Our brewery: Where microorganisms bring good fortune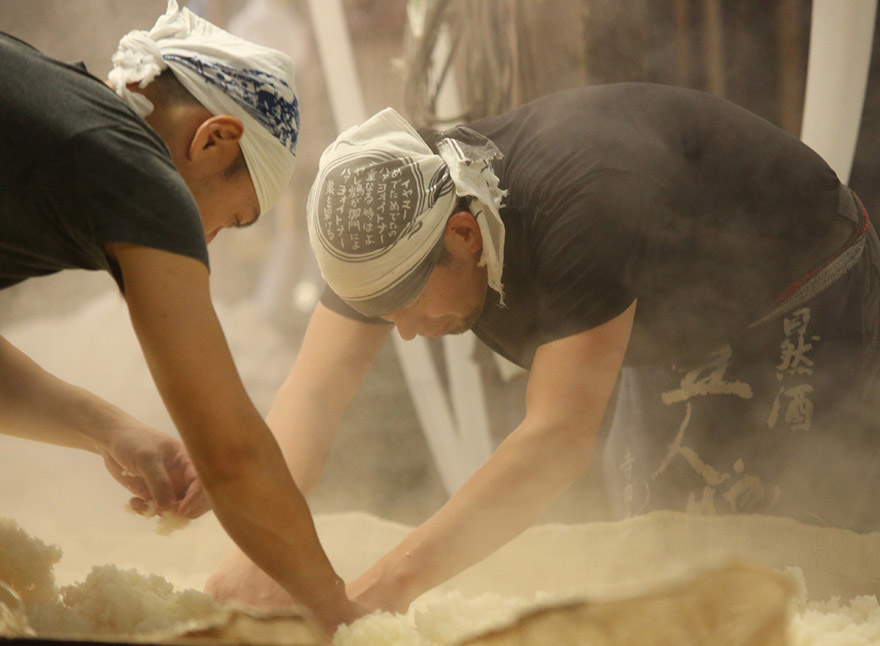 Terada Honke is a home base for brewers and microorganisms working energetically in tandem with each other.
 Here, forces from different sources (from microorganisms, people, objects, and activities) come into play to create delicious and healthy products.
 Fermentation is a process of endless changes.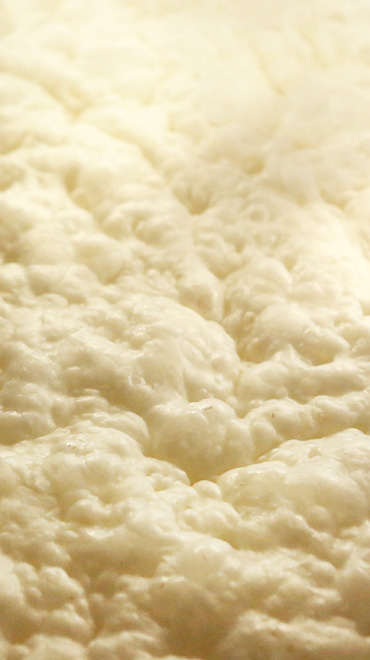 We brew our sake with absolute trust in the invisible power of the microorganisms living in our brewery for a long time. By doing so, sometimes it can be said that we can actually feel their presence—and they are helping us in the brewing process. Of course, we encounter many unexpected challenges during the course of production, but we always manage to get to the end sake product via the fermentation process. In the microscopic world, there is probably no distinction between good microorganisms and bad microorganisms. Rather, they all have their own roles, and by playing their respective roles, they support and assist each other. We are not just talking about yeast and koji mold. There are various other types of microorganisms present that also do their part. They are all precious members contributing to our sake-brewing process. When they fulfill their roles according to the rules of nature, we see a huge wave of fermentation starting to build up.
Read our story
Our brewery: Where fermentation continues to evolve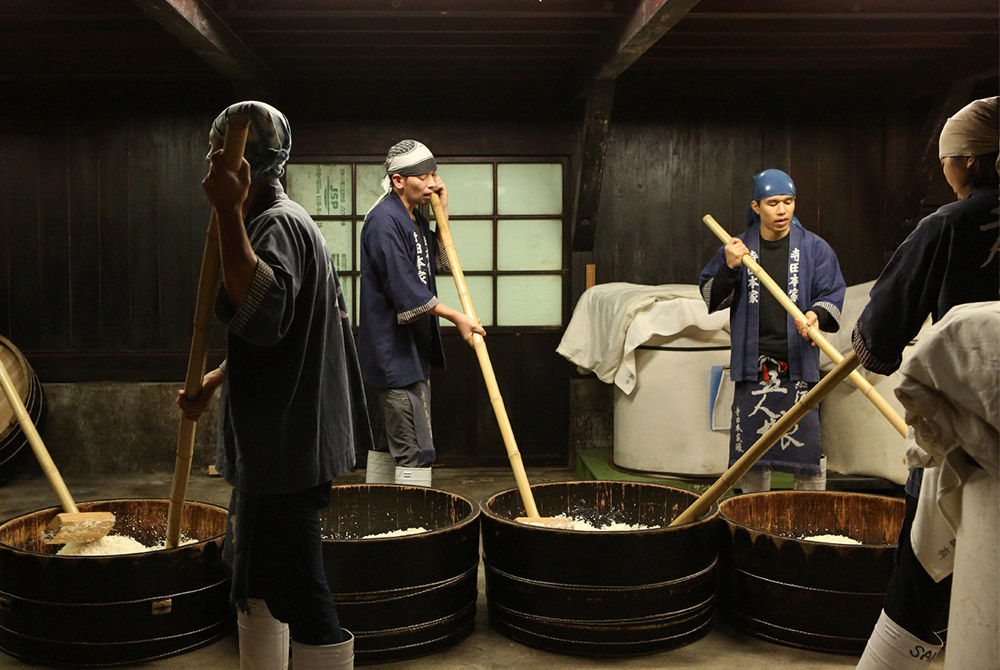 Feel
Experiencing fermentation
News & Topics
News & Topics
Line up
Product information