Product Information

KATORI
As a sake of this land:
The omiki (sacred sake)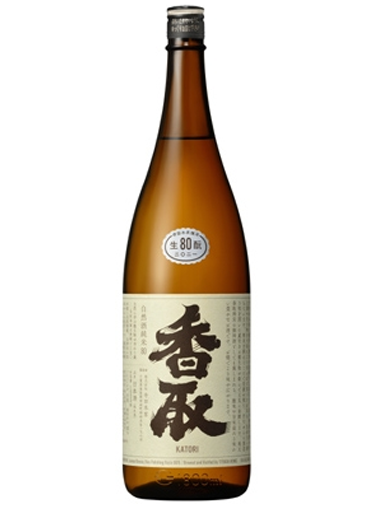 KATORI is the oldest brand in the Terada Honke lineup. We are not sure when it was first made. What we know is that it was named after Katori Jingu, a shrine located in the local district of Katori. We offer Katori KATORI 80 to Katori Jingu as omiki (sacred sake).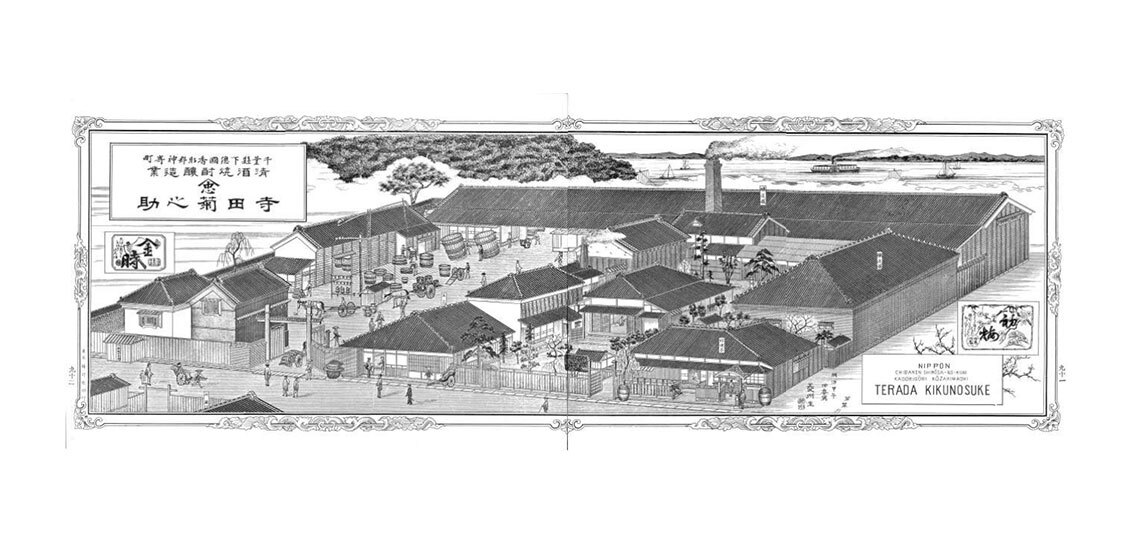 Just like in the Edo period
The brewing style that we adopt for KATORI is called kimoto-zukuri. This is a traditional style where the brewers sing sake brewing songs as they did in the past and where the microorganisms inhabiting the brewery join forces to drive the natural fermentation. We have learned that, when kimoto-zukuri was established in the Edo period (1603–1868), rice was pounded with a water mill, and the polishing ratio was about 85–90%. For KATORI, we brew with low-polished rice by following the old procedure from when kimoto was originated.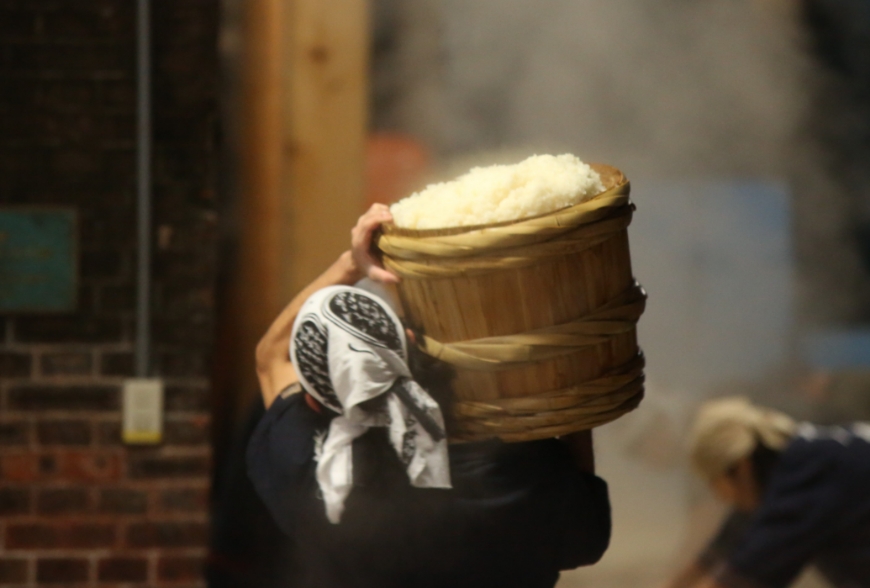 Fermentation that makes microorganisms happy
Rice grown by the power of nature without using any chemical substances is filled with vitality. By not polishing it as much as possible, we can make microorganisms happy and can work vigorously to drive the fermentation process. What we get from this productive process is rich sake with a wild taste that features acidity and umami flavor. By warming it, the taste will spread further.