Company profile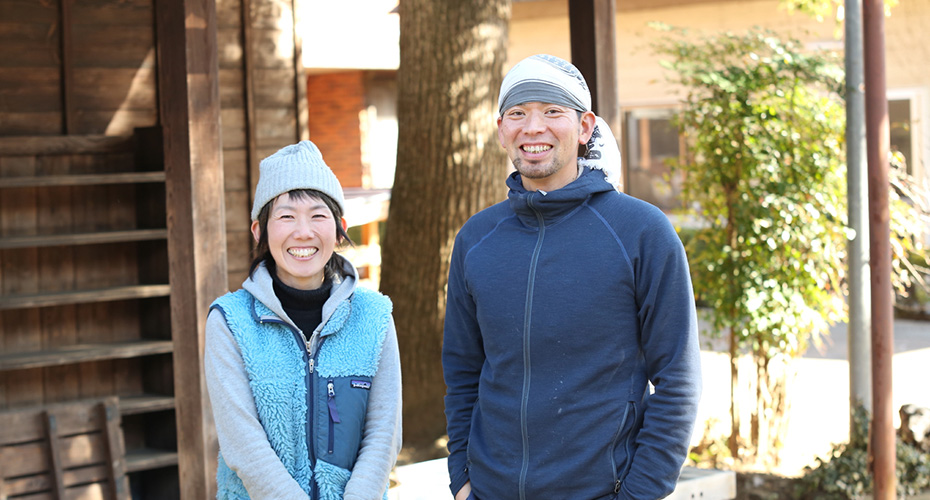 Greetings from the 24th-generation owner
Thanks to the continuous support from many, Terada Honke has been able to keep its business running for more than 340 years. A few decades ago, the preceding owner of this brewery began working on making sake only from the blessings of nature. Now, we are able to supply all our rice pesticide-free, we eliminate any additives, and we rely on only the microorganisms inhabiting the brewery for fermentation instead of procuring microorganisms from elsewhere developed through pure culture. We limit the use of machinery to the minimum required and remained focused on following traditional manual practices, which include singing—something that we believe is a way of communicating and resonating with the microorganisms, so as to enhance our concerted efforts aimed at brewing the finest sake possible, together.
We are actively engaged in the production of sake rice as well. In our own rice paddy, we are also trying to revive some of the indigenous varieties of rice. Other external endeavors besides sake brewing include the establishment of the Fermentation & Life Study Studio and the operation of Café Ufufu, which are both facilities aimed at making as many people as possible aware of the wonderful qualities of natural fermentation through hands-on experience.
 We intend to continue pursuing the possibilities of fermentation wholeheartedly with a common aspiration to contribute to the building of a society that co-exists with microorganisms. Your continued support and guidance will be much appreciated.
Company profile
| | |
| --- | --- |
| Company name | Terada Honke Co., Ltd. |
| Founded | 1673–1681 |
| Representative | Masaru Terada, representative director & president |
| Capitalization | 10,000,000 yen |
| Number of employees | 22 (as of January 2020) |
| Line of business | Production and sale of sake |
| Address | 1964 Kozakihonshuku, Kozaki Town, Katori County, Chiba Prefecture, 289-0221 Japan |
Access
20 minutes on foot from JR Shimousa Kozaki Station
15 minutes by car from Daiei Interchange on the Higashi Kanto Expressway
Three minutes by car from Kozaki Interchange on the Ken-O Expressway
Days and hours of business
Days of business
April–September, Monday–Friday
(Closed on Saturdays, Sundays, public holidays, and during the Japanese Obon period)
October–March, Monday–Saturday
(Closed on Sundays, public holidays, and during the year-end and New Year period)
Business hours
8:00 a.m.–12:00 p.m.
1:00 p.m.–5:00 p.m.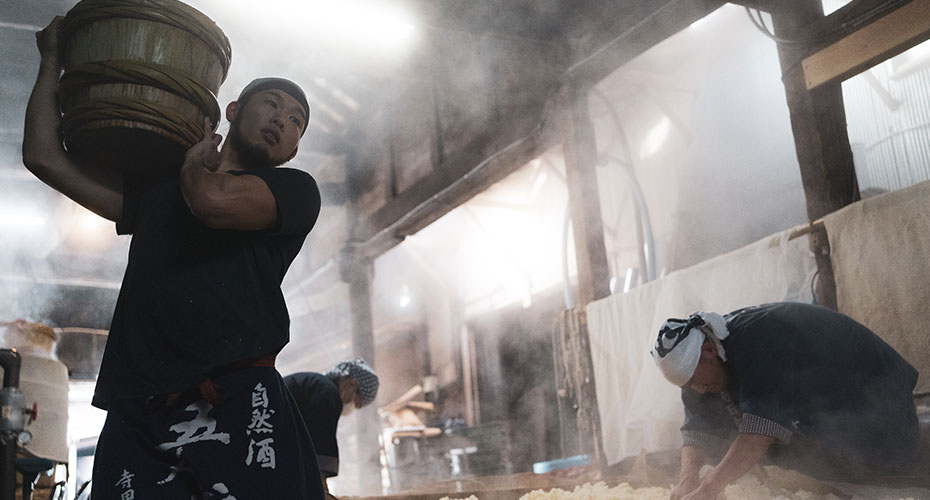 Café Ufufu
We also opened a small laboratory and café next to the premises of Kozaki Shrine so as to materialize our passionate desire of communicating the remarkable qualities of happiness, gastronomic delights, and the mystic wonders of "fermentation culture" as learned through our sake-brewing process.
 At Café Ufufu, visitors can enjoy a wide variety of fermented dishes created from traditional and newly arranged recipes featuring sake lees, koji, and amazake, freshly made by Terada Honke, as the main ingredients.
Days and hours of business:
Mainly open on Thursdays and Fridays, but subject to change every month; please check our calendar.
| | |
| --- | --- |
| Business days | Irregular |
| Business hours | 11:00 a.m.–3:00 p.m. |